Missions & Outreach
Aldersgate Church is blessed to have a very active Missions Team overseeing a variety of mission projects both locally and globally.
Local Outreach
Through building bridges in our local community, we strategically partner with ministries that care for the most vulnerable in our community. Through equipping the you, we are able to show love and compassion of Jesus to a broken and hurting community.
We believe that the key to transforming lives for Jesus is through the context of the relationships we build in our neighborhoods.
Local missions & areas of support include:
Bell Socialization Services
Our Daily Bread Soup Kitchen
National Missions
Aldersgate also offers a number of National mission opportunities within the borders of the United States.
National missions & areas of support include: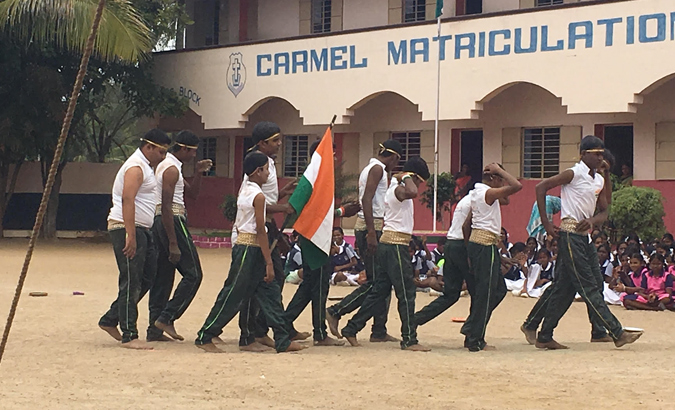 Global Missions
Aldersgate Impacts the world through the efforts of our indigenous global partners who are multiplying disciples and meeting spiritual, physical, and emotional needs of our brothers and sisters in third world countries through various community development initiatives, child sponsorship, medical care, business development, education, and more.
Want to Get Involved?
Aldersgate Missions Team looks at various types of programs to support not only with money, but prayer and volunteer as well.
If you like missions and are looking for a place to serve and continue, please join us - we'd love to have you!